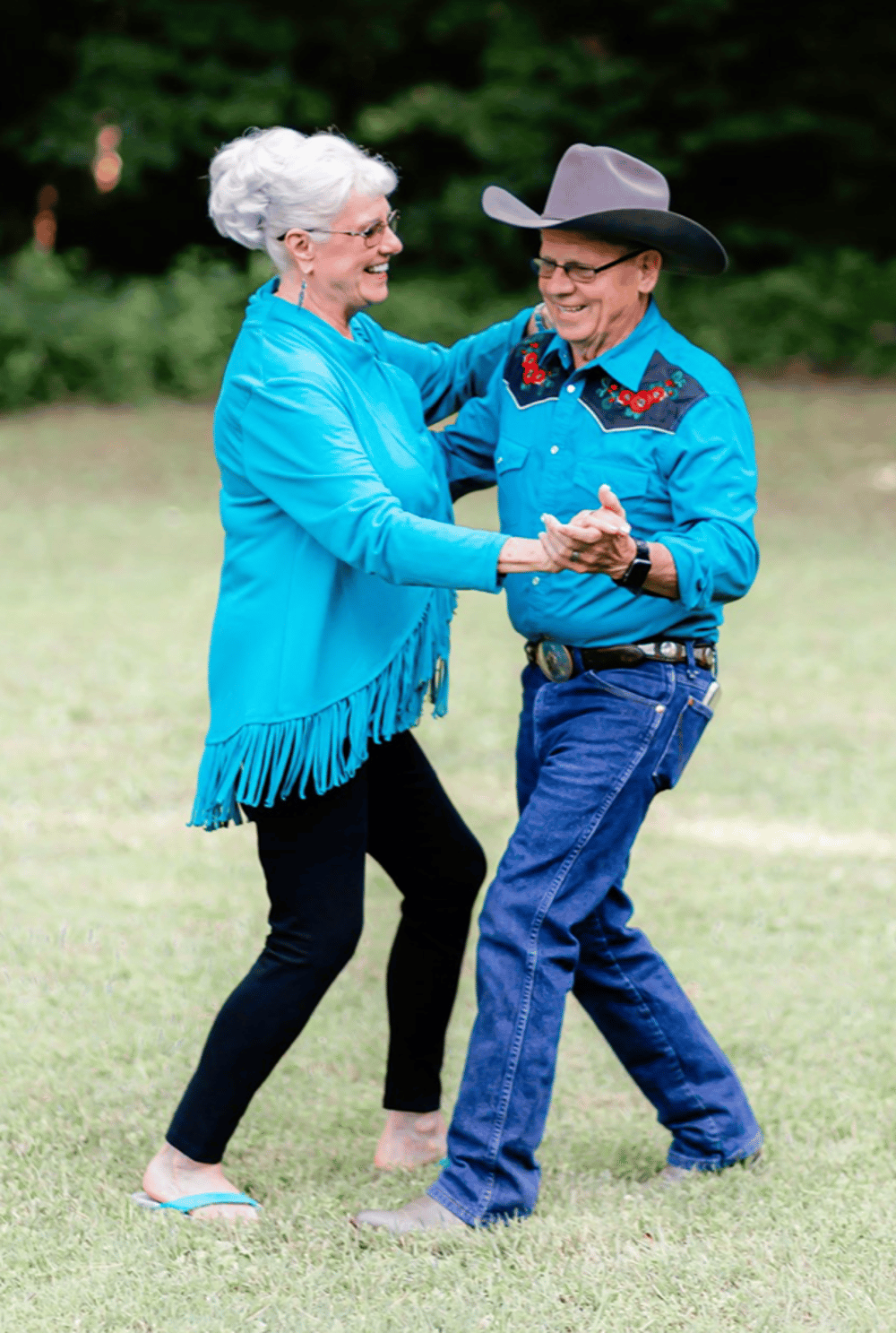 We Celebrate
Traditional Country
Dancing
My wife, Karen, & I love music and dancing and we love to share it with others.

928-925-2143
---
Private Dance Lessons
Nationally Certified Instructor Glen Blomgren teaches private dance lessons by appointment. This is the quickest and best way to learn new dances or to polish up your skills with the full attention of the instructor. The one-hour sessions are packed with one-on-one instruction, practice, and practical tips to help you become a great dancer!
Private Lessons: $15/hr!

---
Group Dance Lessons
Glen also teaches Group Lessons at Camp Verde Arizona Parks & Recreation, 395 S Main StreetRoom 204.
check it out here!
Group Lessons Are Free!